Swedish Museum of Natural History

Types of Heteroptera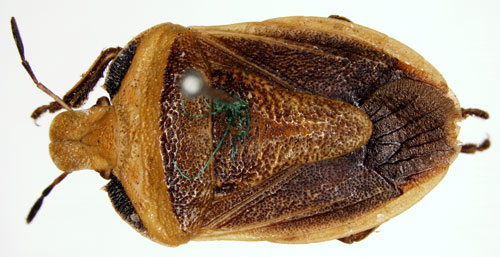 Metonymia longiceps Schouteden, 1910.

Reference: Schouteden, H. 1910, in Sjöstedt, Y. Wissenschaftliche Ergebnisse der Swedischen Zoologischen Expedition nach dem Kilimandjaro, dem Meru und den Umgebenden Masaisteppen Deutsch-Ostafrikas 1905-1906 2 Band. - 12. Hemiptera, 6, Pentatomidae, p. 93, P. Palmquist AB., Stockholm.
Return to species-list.